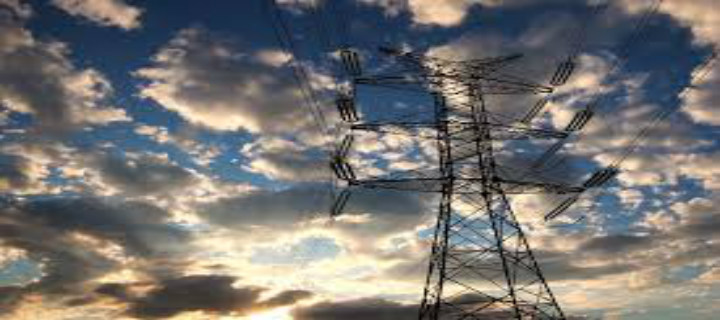 CEO Mikael Lundin Leaves Nord Pool
Nord Pool announced today that CEO Mikael Lundin has resigned after eight years with the company. Under Mikael Lundin's leadership the company has developed from being the Nordic power exchange to become a strong European player.
Torger Lien, Chairman of the Board at Nord Pool, said: «The Board want to thank Mikael for his commitment and contribution to Nord Pool. He has navigated the company through changing and challenging times and expanded into many new markets. He leaves a strong and stable company with a robust financial position.»
CEO Mikael Lundin stated: «After eight years of leading Nord Pool I am proud of what we have accomplished together. Working closely with our customers to understand the challenges that they face, combined with the market expertise of our specialist teams, has given us the opportunity to grow while delivering great products and services. From having pioneered the concept of market coupling and cross-border services in the Nordics, Nord Pool has, during recent years, been at the forefront of discussions around market integration for Europe. I trust that the Nord Pool team will continue to bring their knowledge and expertise to a wide variety of European markets».
The Board has appointed Erling Thiis, CFO of Nord Pool, as acting CEO until a permanent CEO is recruited.
About Nord Pool
Nord Pool, Europe's leading power market, delivers efficient, simple and secure trading across Europe. The company offers day-ahead and intraday trading, clearing and settlement to customers regardless of size or location. Today 380 companies from 20 countries trade on Nord Pool's markets.
Nord Pool operates markets in the Nordic and Baltic regions, Germany and the UK, and is a Nominated Electricity Market Operator (NEMO) in 15 European countries, while also servicing power markets in Poland, Croatia and Bulgaria. In 2016 Nord Pool had a total turnover of 505 TWh traded power. The company has offices in Oslo, Stockholm, Helsinki, Tallinn and London.
Kommentarer
kommentarer