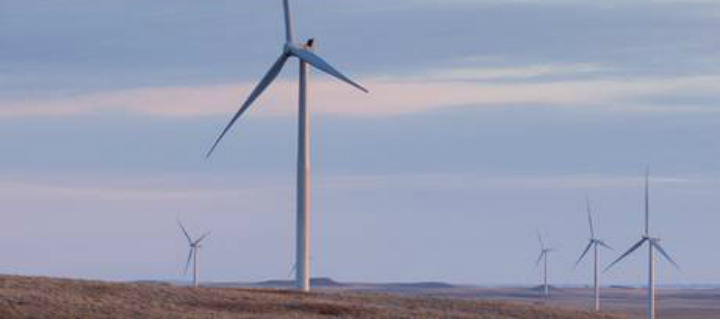 Nord Pool welcomes Croatia-Slovenia day-ahead coupling
Nord Pool, Europe's leading power market, has helped extend the reach of power market coupling across Europe, with the successful coupling of Croatia and Slovenia for day-ahead trading.
Nord Pool will manage capacities as well as validating and sending results to Croatian transmission service operator HOPS, extending links with Croatian power exchange CROPEX, for which Nord Pool already provides power market services.
CROPEX will now have its markets coupled to the rest of Europe, conducting cross-clearing with BSP, the Slovenian power exchange, while CROPEX customers will have access to block orders for the first time.
Commenting on the new cross-border day-ahead coupling Kari Ekelund Thørud, CEO at Nord Pool, said: «This is a very positive first step towards establishing an integrated power trading market across the Balkan region. We congratulate our partners in Croatia and Slovenia on achieving this milestone and look forward to helping them develop the market for the future.»
About Nord Pool
Nord Pool, Europe's leading power market, delivers efficient, simple and secure trading across Europe. The company offers day-ahead and intraday trading, clearing and settlement to customers regardless of size or location. Today 380 companies from 20 countries trade on Nord Pool's markets.
Nord Pool operates markets in the Nordic and Baltic regions, Germany, France, The Netherlands, Belgium, Austria and the UK.  Nord Pool is a Nominated Electricity Market Operator (NEMO) in 15 European countries, while also servicing power markets in Croatia and Bulgaria. In 2017 Nord Pool had a total turnover of 512 TWh traded power. The company has offices in Oslo, Stockholm, Helsinki, Tallinn, London and Berlin.
Nord Pool has 25 years of power market experience built on offering flexibility, transparency, innovation, greater choice and participation to our customers.
Kommentarer
kommentarer